Ever wished your teeth were nice and white? Now with Philips Zoom! technology, it can be quick and easy to achieve a beautiful and stunning smile.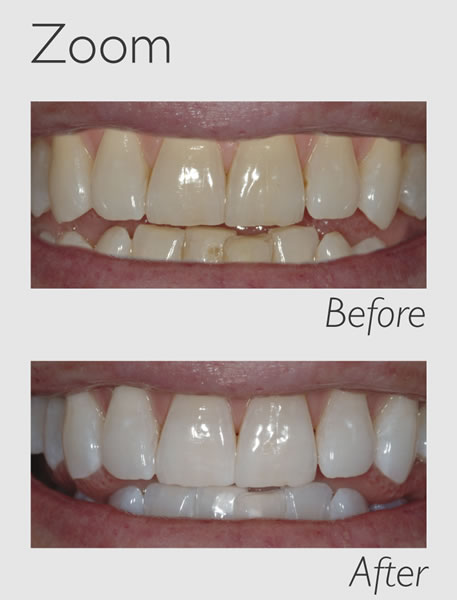 The cost for In-Chair Whitening can be $780. Some health funds will cover whitenings costs. It is best to check with your health fund (ask if code 118 is covered).
Come in for a consultation and let us help you find that winning grin again.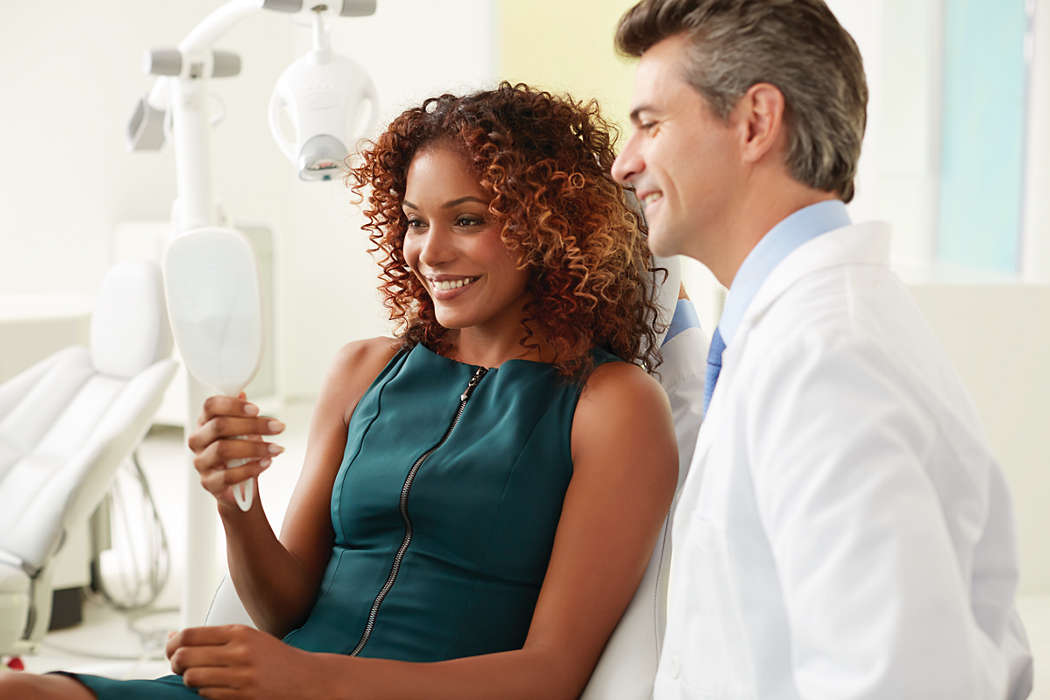 We have the newest
Philips Zoom WhiteSpeed
lamp.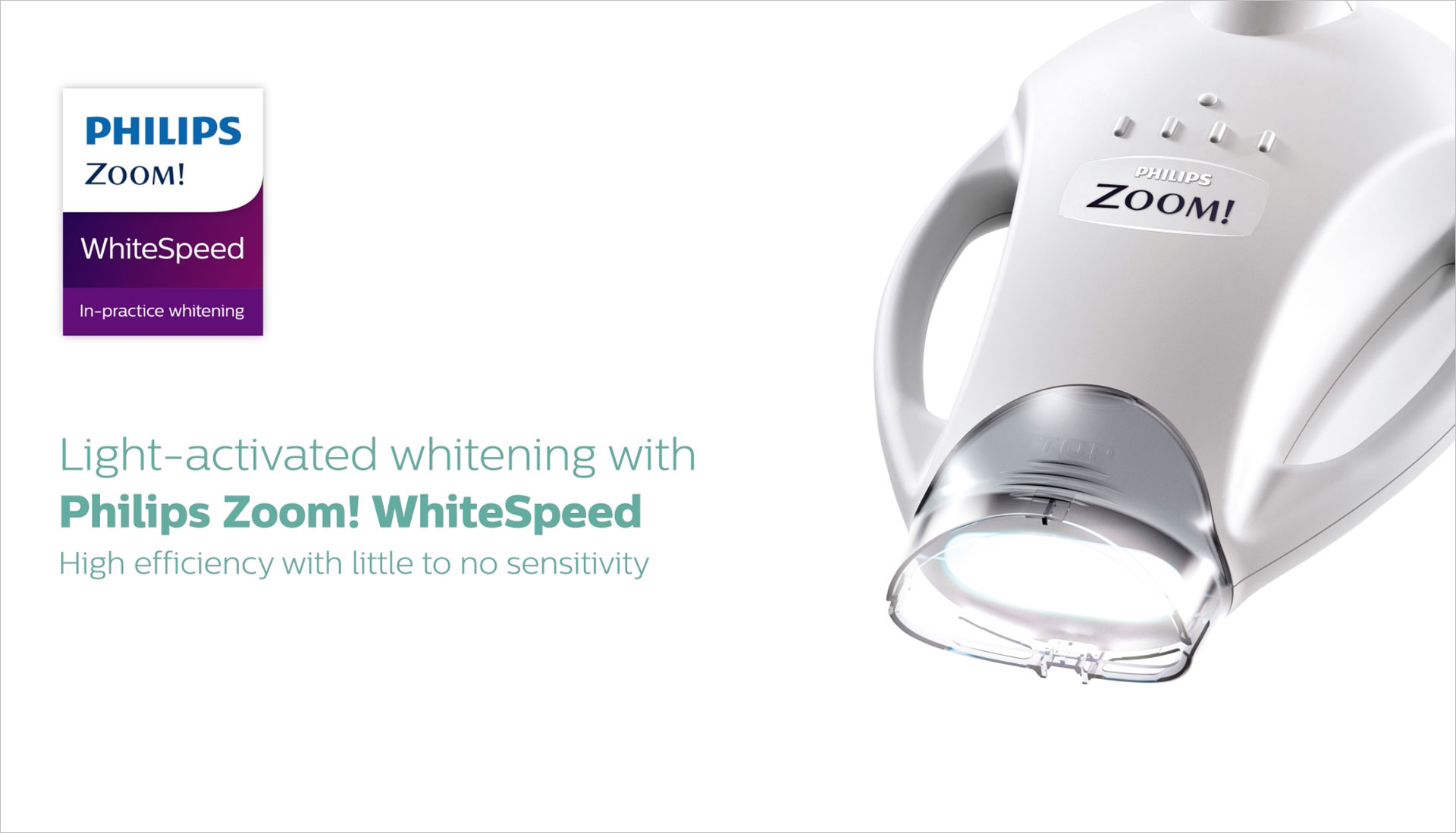 Unlike many other systems, Philips Zoom WhiteSpeed uses a proprietary LED light to accelerate whitening for maximum results in minimal time.
Philips Zoom WhiteSpeed has adjustable intensity settings and can be customized to eliminate sensitivity to maximize your comfort.
In fact, over 90% of people surveyed experienced little to no sensitivity with Philips Zoom WhiteSpeed lamp.
We can also provide
Whitening Take Home Kits
which is another effective way to whiten your teeth and can be more affordable.
Take Home Kits can start at $253.
Find out more here:
http://atozdental.com.au/a-to-z-dental-bites/21-takehomewhite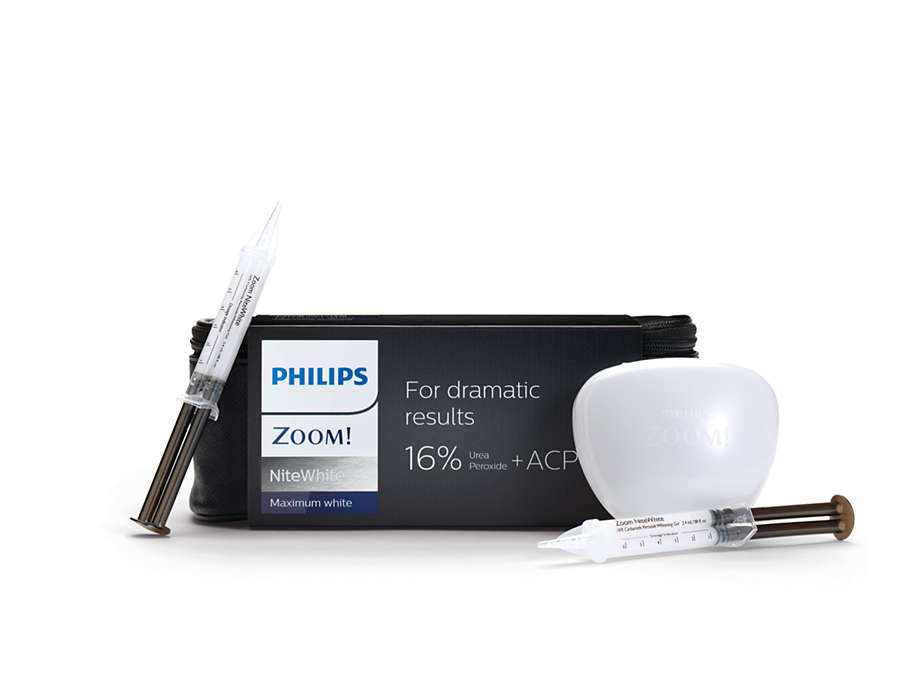 More information can be found at the Philips Zoom! website here:
http://www.philips.com.au/c-m-pe/oralhealthcare/consumer/teeth-whitening-zoom