What is a Twinkle?

Twinkles are tooth gems and jewellery.
They are safely attached to your tooth by a dentist using dental composite in a controlled environment with no contamination.
They do not damage the teeth.
We only use products that are safe for you and your mouth.

They can last as long as a normal tooth filling would.
Tooth Gem

We also offer high qualiity Swarovski crystal elements lead free crystals.

*Only Clear Diamond look and Rainbow look available in 1.8mm & 2.3mm - $151.20 plus consultation fee.

* Other colours need to be prepaid and ordered in from Europe - takes approx 3 weeks. Price may vary.


Model with Swarovski Clear Crystal 2.3mm
Tooth Jewellery

Made of 22-24k gold or 18k white gold set with diamonds - tiny and elegant it will enhance your smile without risk of damage or allergies.

Real 0.01 ct brilliant cut Wesselton SI diamonds.

* Need to be prepaid and ordered in from Europe - takes approx 3 weeks. Price can be up to $250 + consultation fee, depending on which jewel you choose. Price depends on weight of gold.


Troubleshooting

If you choose a tooth that flexes a lot as you eat it is easier to fall off (especially if you grind your teeth at night).

You can also chip it off by accident if you bite your nails or pens (for example).
Ever wished your teeth were nice and white?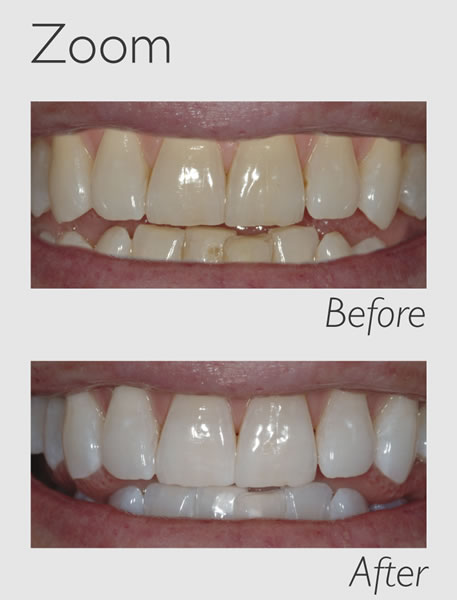 In-chair whitening
 by a Dental Professional is an effective treatment that only takes 1 hour.
Unfortunately with prices as high as $780, it is not always an affordable option.


An alternative treatment is Designer White 4 - an at home tooth whitening kit.


A routine of 30 minutes treatment twice a day for two weeks can provide a whiter smile.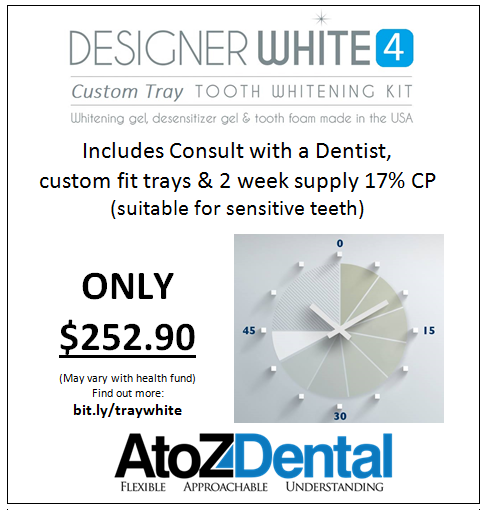 Make a whitening consult appointment with one of our dentists to find out if this is suitable for you.


For best results, it is always a good idea to have a professional clean by a dentist.


Please be aware - tooth fillings and crowns do not change colour.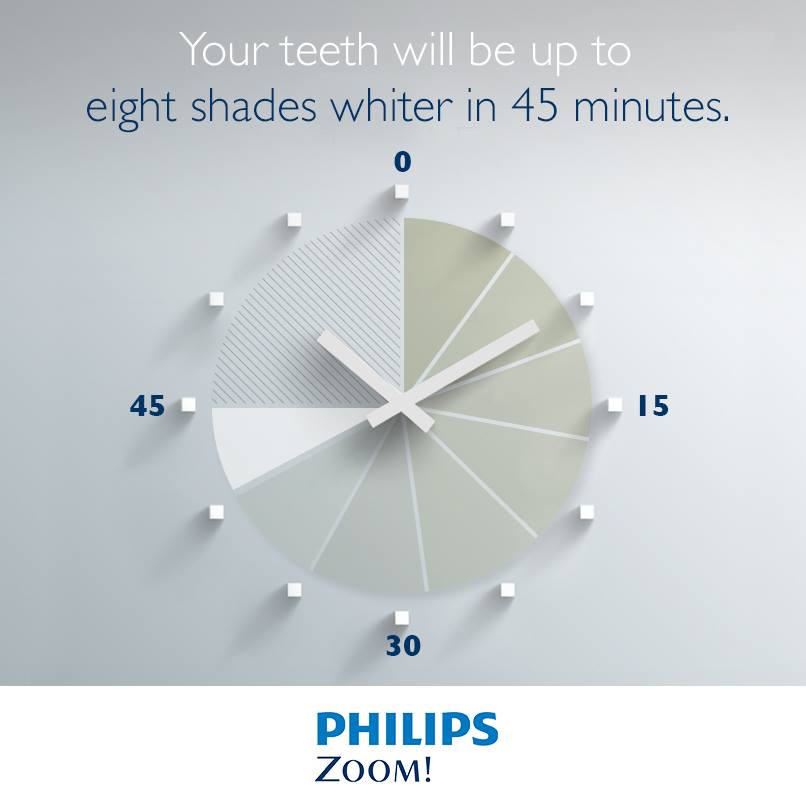 Medicare card
.
While it is useful at the doctor, in most cases we do not need to see your Medicare card.
This is because your Medicare card gives you access to funds from the government to cover health expenses such as your GP or getting your eyes checked at the optometrist.
Unfortunately there are very limited programs available through Medicare when it comes to your dental health.
Currently there is only one available known as the
Child Dental Benefits Schedule
. You can read more about it here:
http://atozdental.com.au/medicare-child-dental-scheme
.
This scheme is currently running for eligible children between 2 - 17 and makes $1000 available over a two year period to be used towards dental treatment.
This is the reason why we do not usually ask for your Medicare card.
Any questions please email us at
This email address is being protected from spambots. You need JavaScript enabled to view it.
.
In WA, fluoride levels in the water are 0.6mg/L to 0.9mg/L.
This amount of fluoride protects your teeth by rebuilding damage from acid attack, and is an important part of your tooth health (whether you know it or not!).

If you drink BOTTLED WATER, often there is no fluoride (unless it is naturally occuring in the spring water source).

If you drink FILTERED WATER, fluoride is not filtered out.

You can get fluoride from your toothpaste - don't rinse your mouth out after brushing, but spit out the majority and then let the fluoride sit on your teeth (and soak in - like a face cream!).
Bulk bill
is a term often heard when visiting your local GP. This means that the bill is sent directly to
Medicare
and there is no charge to the patient.
At our office, we cannot bulk bill
as Medicare does not pay towards dental care
.
No gap
is a term which means there is no charge to you once we claim from your private health fund. In general, your private health fund will not cover your bill 100% - they may only pay 30 - 90%. The difference between our charge and the amount covered by the health fund is the 'gap' also known as the 'out of pocket' charge. If we charge you at 'no gap', that means we have discounted the out of pocket expense to you.
Any questions please email us at
This email address is being protected from spambots. You need JavaScript enabled to view it.
.
You are here:  
Home

A to Z Dental Bites